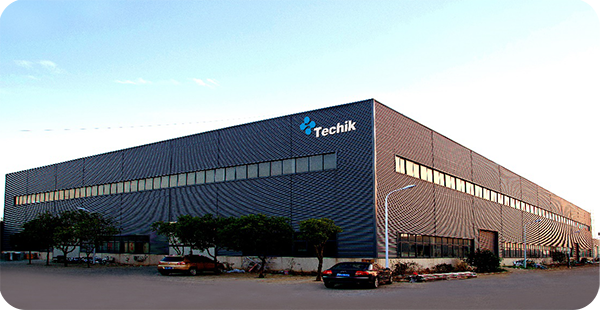 Our Strength
Techik designs and offers the art products and solutions to meet the demands of global standards, features and quality. Fully comply with CE, ISO9001, ISO14001 management systems and OHSAS18001 standard which bring you great confidence and reliance.
Our Goal
With years of accumulation of X-ray inspection and metal detection technology, Techik's fundamental mission is to answer every customer's need with technological excellence, strong design platform and continuous improvement in quality and service. Our goal is to ensure security and peace around – Safe with Techik.
Our Product
Techik Instrument Co., Ltd, headquartered in Shanghai, is the leading manufacturer of X-ray inspection and metal detection security technology with IPR in China. The company has a staff team of over 500 people, including a top talented R&D team of more than 100 engineers. For many years, we have been focusing on the development of security technology and have won outstanding achievements. All the products are of the world top quality and are the most reliable security solutions for the detection of weapons, explosives and contrabands. Up till now, we have been trusted partners of numerous government projects and private security operations. We promise to offer all our customers the best service, after-sale support and product value. Our mission is to use our technology to help safeguard the society. Safe with Techik!